Why we like her?
She's not your stereotypical model. Rachel's got that winning combination of guts, glamour, and generosity that some of her colleagues can only envy. It also helps that she's a good-looking gal with a body to die for.

Why is she famous?
She has appeared in countless Sports Illustrated Swimsuit Issues. Oh yeah, and she was married to Rod Stewart.

Quote
"You can't really expect a 22-year-old girl to react the same way as a man 24 years older than her." - Rachel Hunter, on life with Rod

Bio
Rachel Hunter was born September 9, 1969, to a middle-class family in Auckland, New Zealand.Her parents endured a rocky relationship, and they eventually divorced when Rachel was still a child.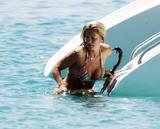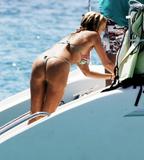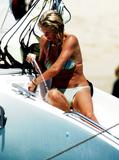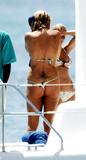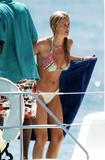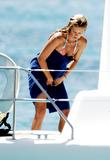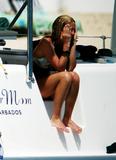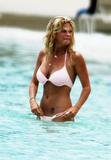 Tnx to celebrityinc.blogspot.com